Site can now handle routes like /2023/43-week-notes was actually a really small change. So great how simple Next.js makes things like this.
Went to the Evian Christ album launch on Thursday with Rory, was properly good, really enjoyed it. The stage had a strip of lenses, with fancy lights behind them and so the light was sort of separated like a prism and it looked sick.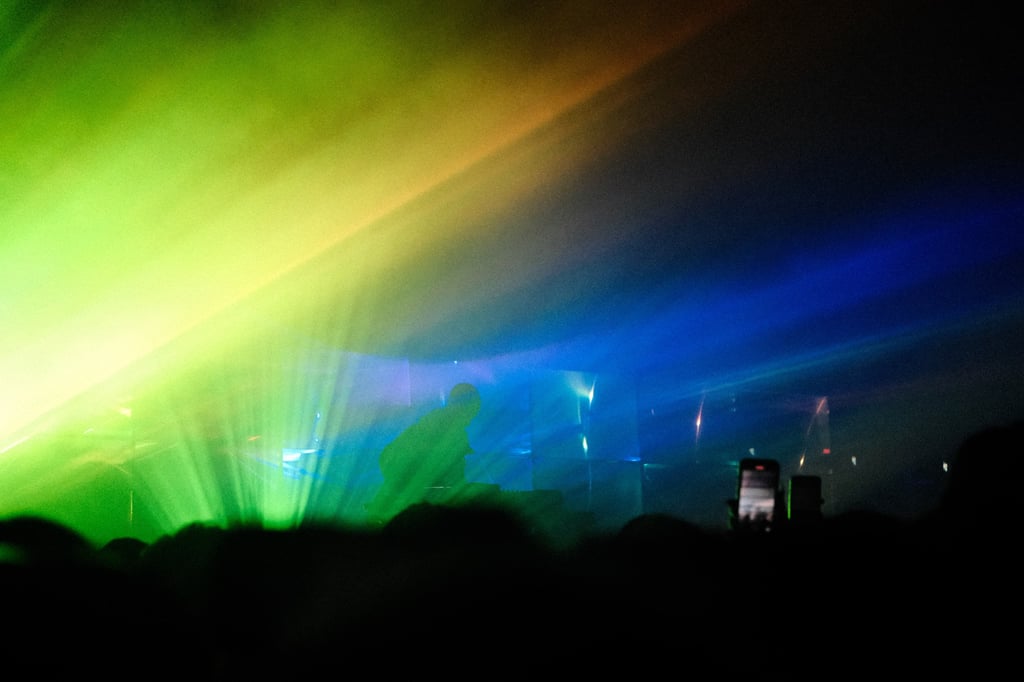 On Saturday night we finally got down to Homies on Donkeys, hadn't been since it moved to Leyton, properly good tacos.
Also this weekend we made a lot of progress with the bike box, Bec spent both days burning the battens, she's done all 300m now. - I managed to finish cladding the boxes. Had to hand the doors which was tricky, so many planes/angles to get it right, to get a nice swing.
Not looking forward to putting the locks in.